Tennessee's First Frontier
Carter County, at the beginning regarded as the Watauga Settlement, was once first settled in 1769. Located close to the Watauga River and what is now Sycamore Shoals State Historic Area, the Watauga Settlement was the first everlasting agreement following the thirteen unique colonies.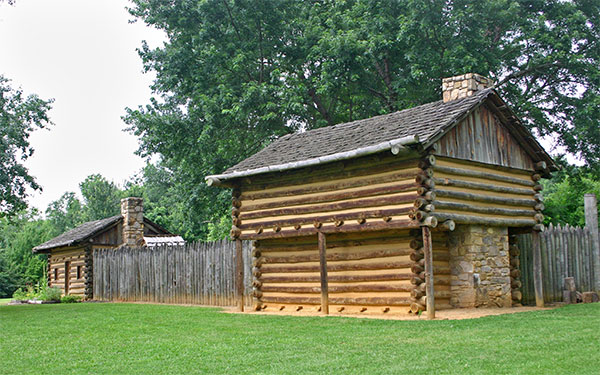 By 1772, a group of settlers, beneath the path of Chairman John Carter, formed the Watauga Association to bring order to the frontier. This mounted the first equipped authorities with a majority-rule gadget in American history.
Sycamore Shoals State Historic Area is also the site of the Transylvania Purchase, the largest, non-public land deal in U.S. history. Twenty million acres of land were purchased, igniting the westward growth of the United States.
Carter-MansionCarter County was shaped in 1796, deriving its name from John Carter's son, General Landon Carter, who was once a prominent settler and landowner of the time. The town of Elizabethton was once established in 1799 and adopted its identify from the General's wife, Elizabeth Maclin Carter. The Carter's mansion, the oldest body residence in Tennessee, has been restored and sits on its original site in Elizabethton.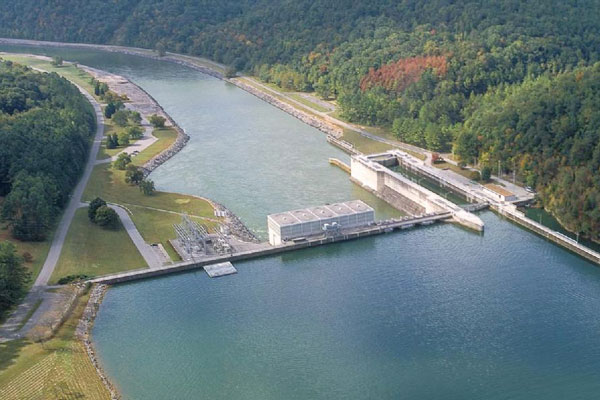 Toward the give up of the 19th century, the ET&WNC Railroad constructed a rail line thru Carter County to connect the iron mines with Johnson City. The establishment of the railroad brought much boom to Carter County.
In 1912, the Watauga Power Company constructed the Wilbur Dam on Watauga River. Two generators had been installed, making electricity on hand to citizens for the first time. In 1945, Tennessee Valley Authority purchased and rehabilitated the dam.
In the late 1920s, the Bemberg Glanzstoff Company commenced constructing two large factories in the west quit of the city. The factories grew to be the county's largest employers for the duration of most of the twentieth century.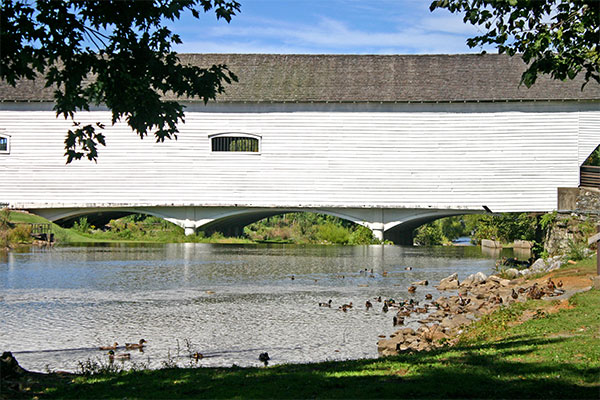 The area's rolling hills, rivers and lakes have lured many site visitors to Carter County over the closing 200 years, which includes site visitors such as President Andrew Johnson and Daniel Boone.
We're working difficult to maintain the testimonies of our past since so much prosperous records influences who we are today. The Doe River Covered Bridge, Carter Mansion, Sycamore Shoals State Historic Area, Roan Mountain State Park, Watauga Lake and the Veterans Monument and War Memorial are simply some of the historical treasures we cherish in Carter.